HONEST
BURGERS AND FRIES
DELIVERY & CURBSIDE PICKUP AVAILABLE!

SELECT A LOCATION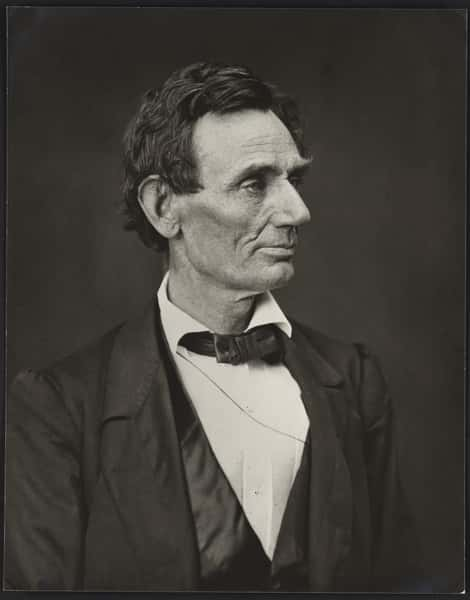 Fourscore and Seven Years Ago..
A history of epic proportions spans the four locations of Honest Abe's. From the sweeping culinary landscape of Downtown, to the bastion of Meadowlane, follow the narrative that runs through the blood of this Freedom centred, American restaurant.

Weekly Burgers
DOWNTOWN
126 North 14th Street
GLYNOAKS
8340 Glynoaks Drive
MEADOWLANE
840 North 70th Street
NORTH
2662 Cornhusker Highway
Delivery. Curbside. Order Now!
Order your favourite, mouth-watering, Freedom dripping burgers for pick up and we'll do the rest!
Leave a Review
"This is a regular order for two members of our family. They don't even look at anything else- they love the Greatest Burger Ever so much. The name says it all!"
"Amazing! Love the Brussels sprouts with the cream cheese. Amazing combo and great service."
"good. enjoyed it. thanks."
"Amazing fries and awesome opportunity for NIL. Burger was PERFECT like usual."
"Good. Daughter enjoyed it. Not sure if you have it, but a full size hamburger without any of the other goodies would be nice, but at a reduced price."
"This is a regular order for two members of our family. They don't even look at anything else- they love the Greatest Burger Ever so much. The name says it all!"
"Amazing! Love the Brussels sprouts with the cream cheese. Amazing combo and great service."
"good. enjoyed it. thanks."
"Amazing fries and awesome opportunity for NIL. Burger was PERFECT like usual."
"Good. Daughter enjoyed it. Not sure if you have it, but a full size hamburger without any of the other goodies would be nice, but at a reduced price."
"This is a regular order for two members of our family. They don't even look at anything else- they love the Greatest Burger Ever so much. The name says it all!"